A self-directed project that focuses on body language and designing a way to raise awareness towards the non-verbal communication through expressions, movements and gestures. The idea is to improve social interactions and how people empathise with others.
Insight is an identity created for an organisation that teaches the messages that can be read in body language. The idea is that Insight would work with universities to provide workshops and lectures that inspire people to consider what is being communicated when the spoken language is removed. 

​​​​​​​​​​​​​​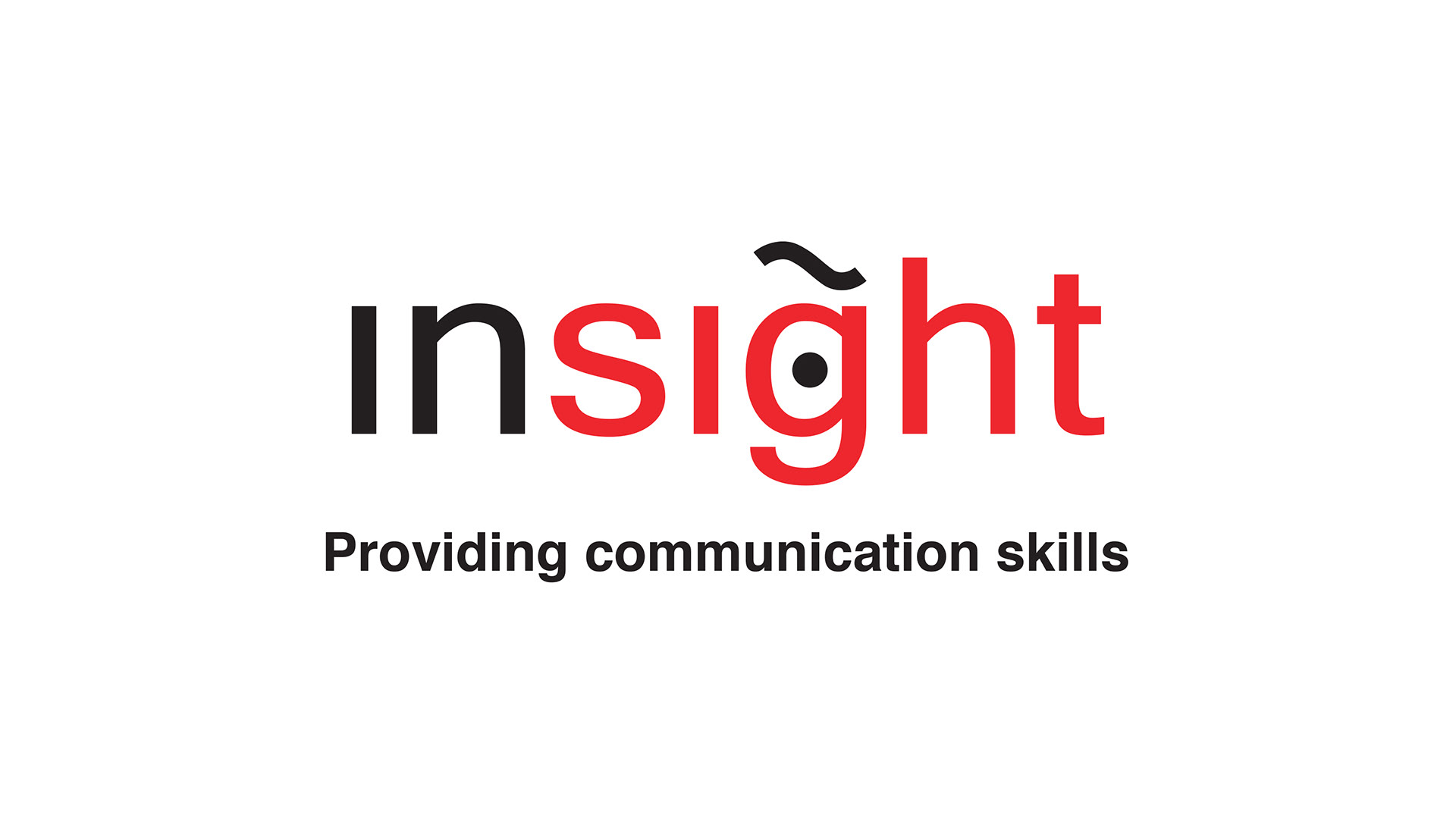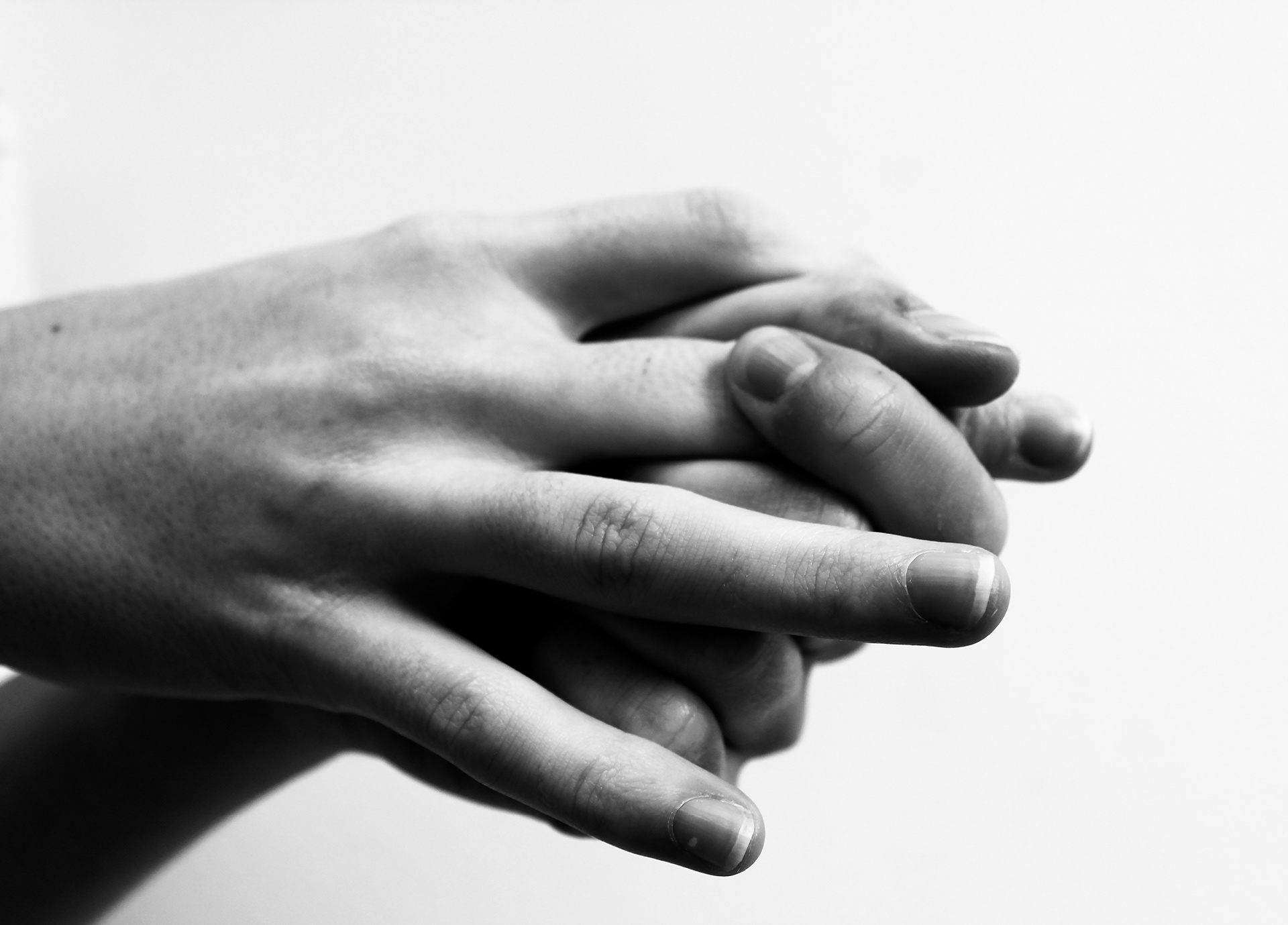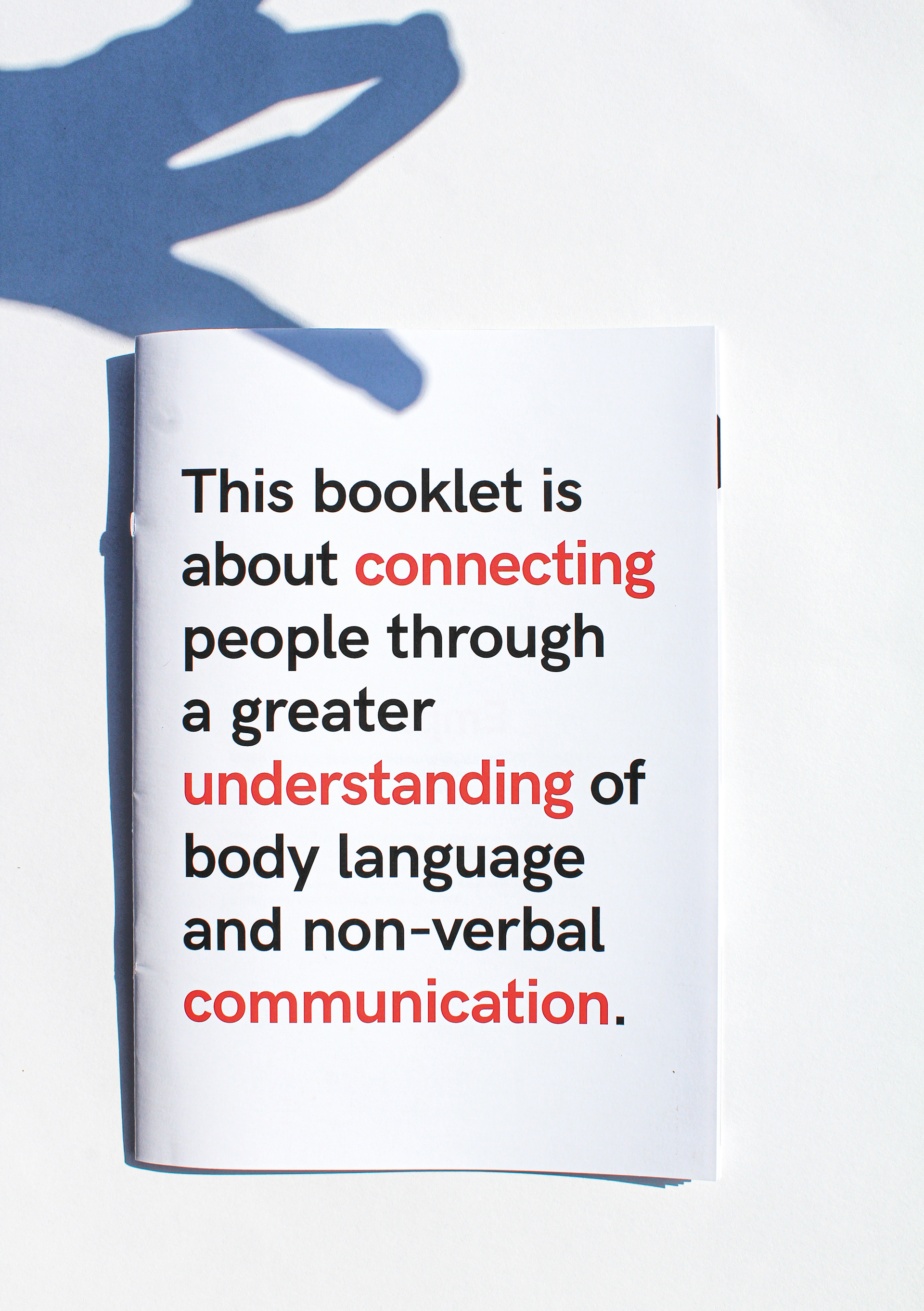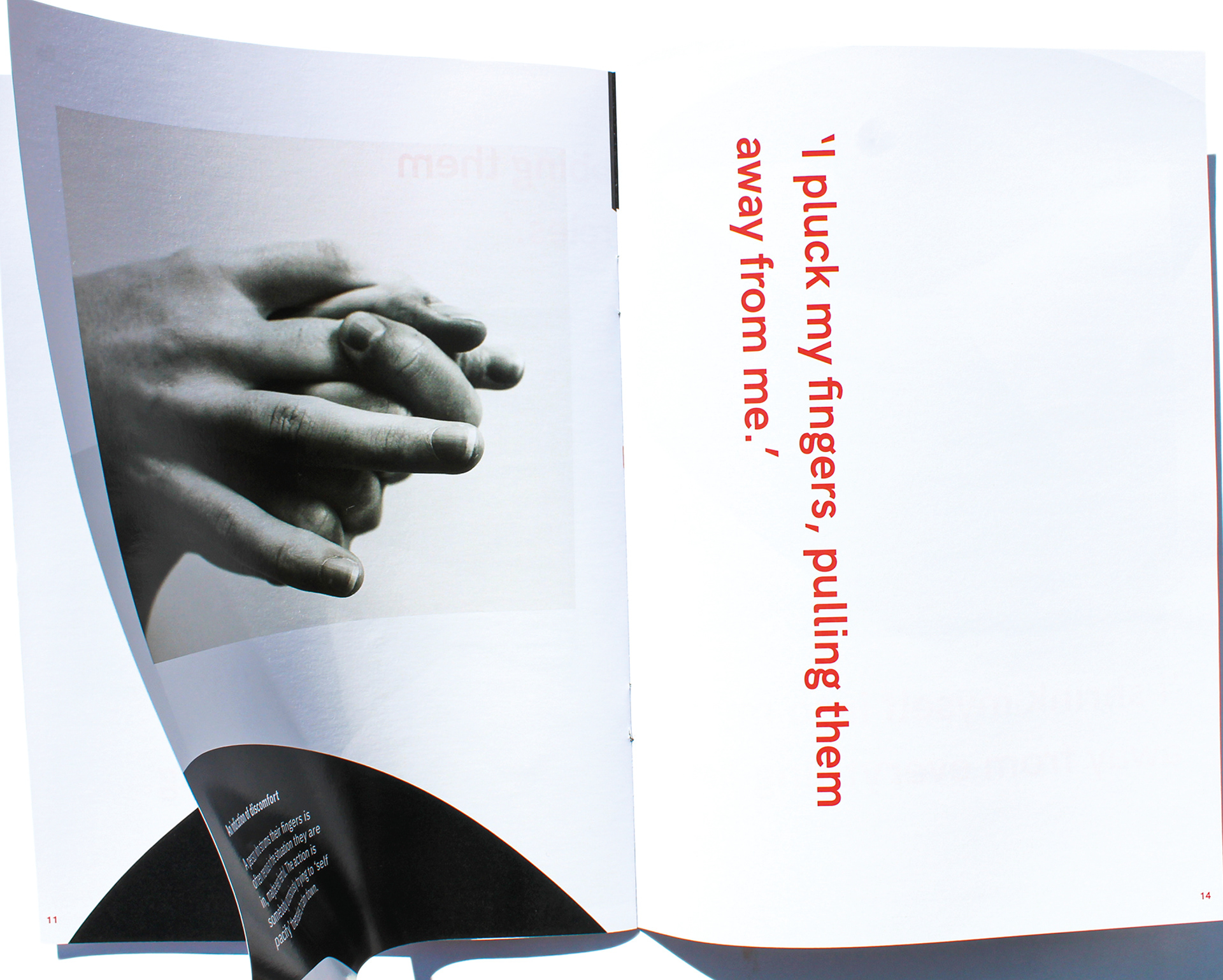 A zine that gives people access to more information on what body language can communicate, allows people to resonate with Insight and gage what they can discover through the workshops. Also, the zine gives people something to take away with them, giving them the opportunity to read more so the facts remain memorable as well as raising further awareness.