Death Museum aims to encourage discussion on death, which within our culture, often isn't directly spoken about. The museum experience fills this void by creating an informative space that educates visitors on the multiple perspectives to life and death. 

The identity is constructed around values of acknowledging the reality of death.

​​​​​​​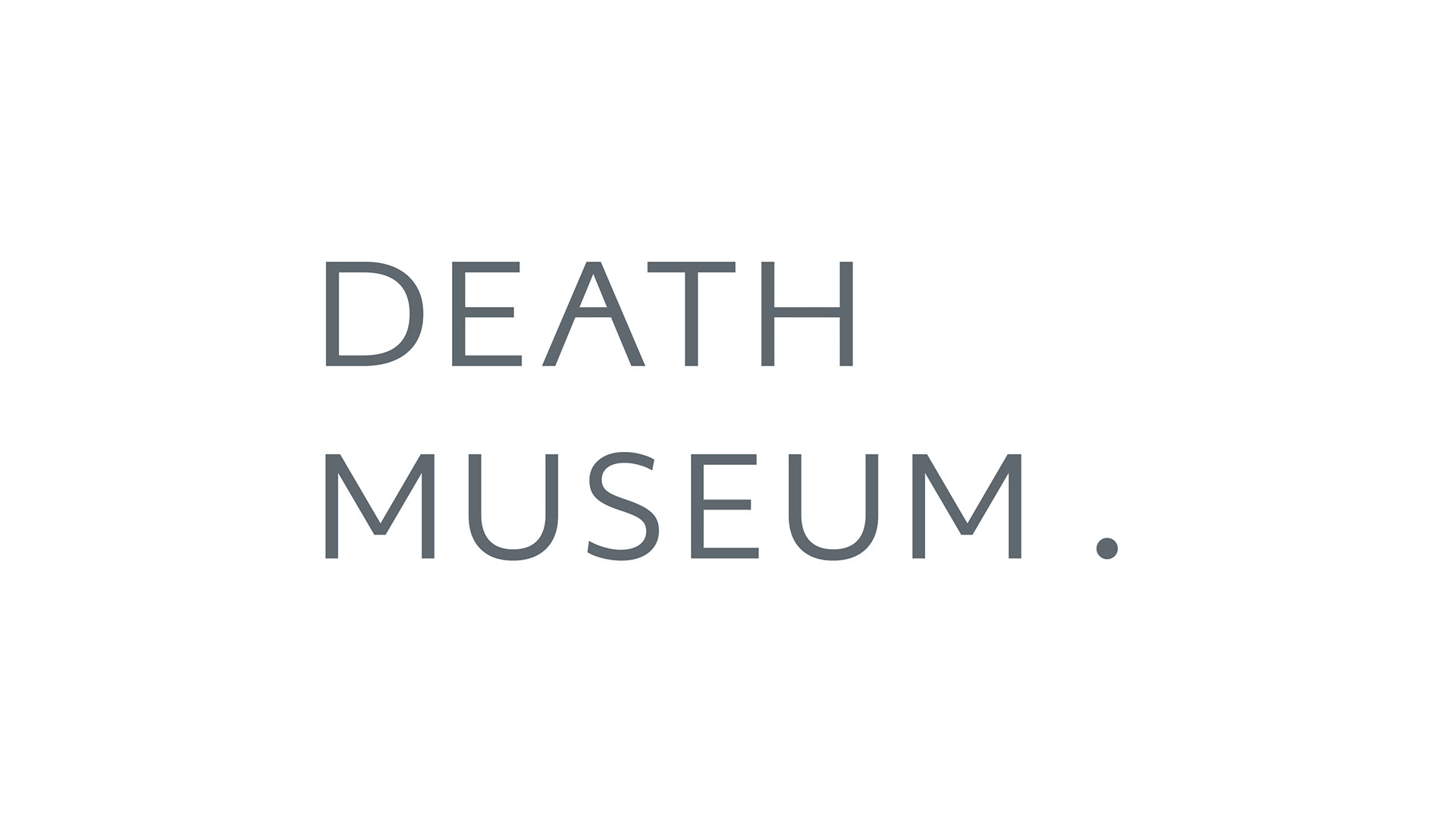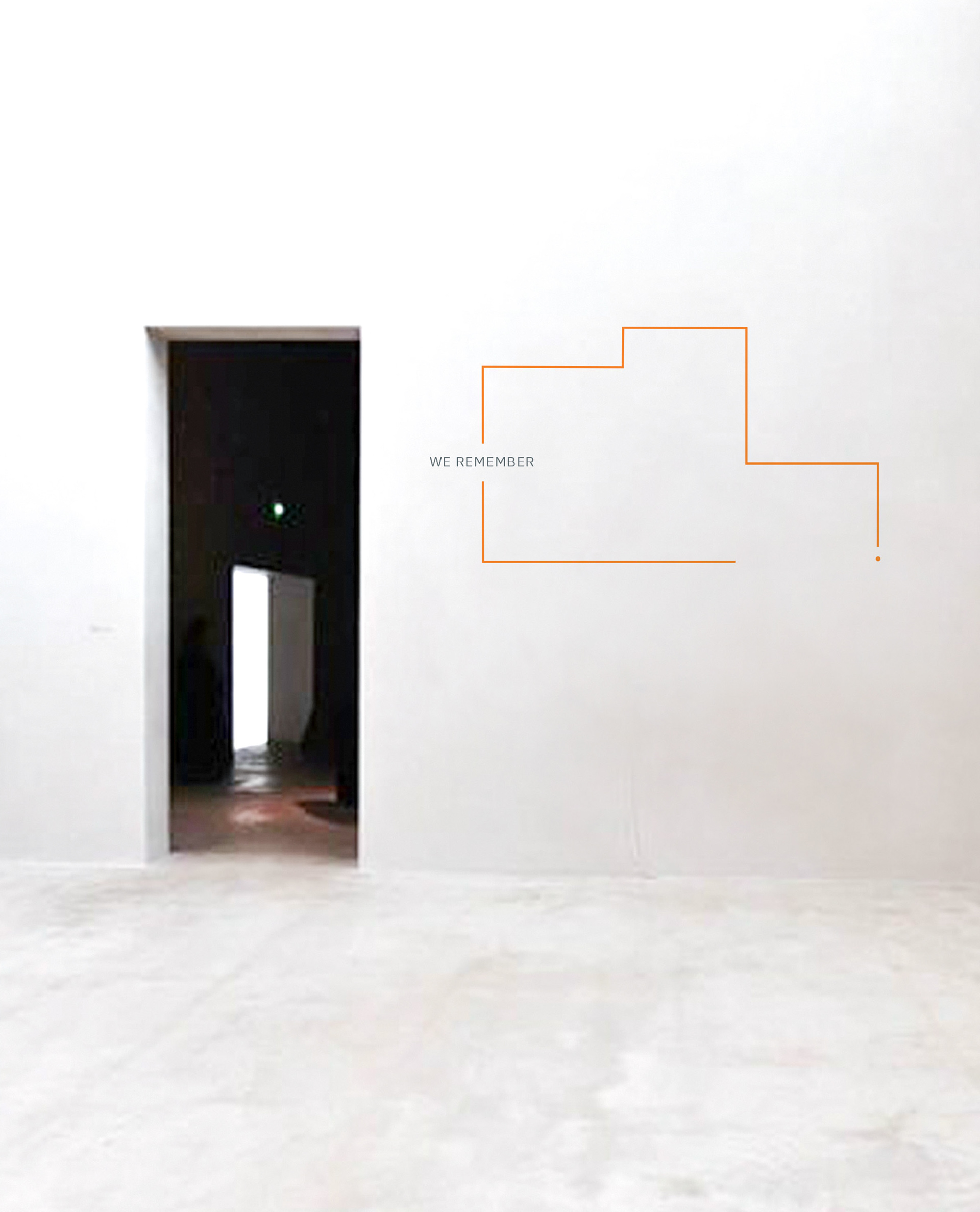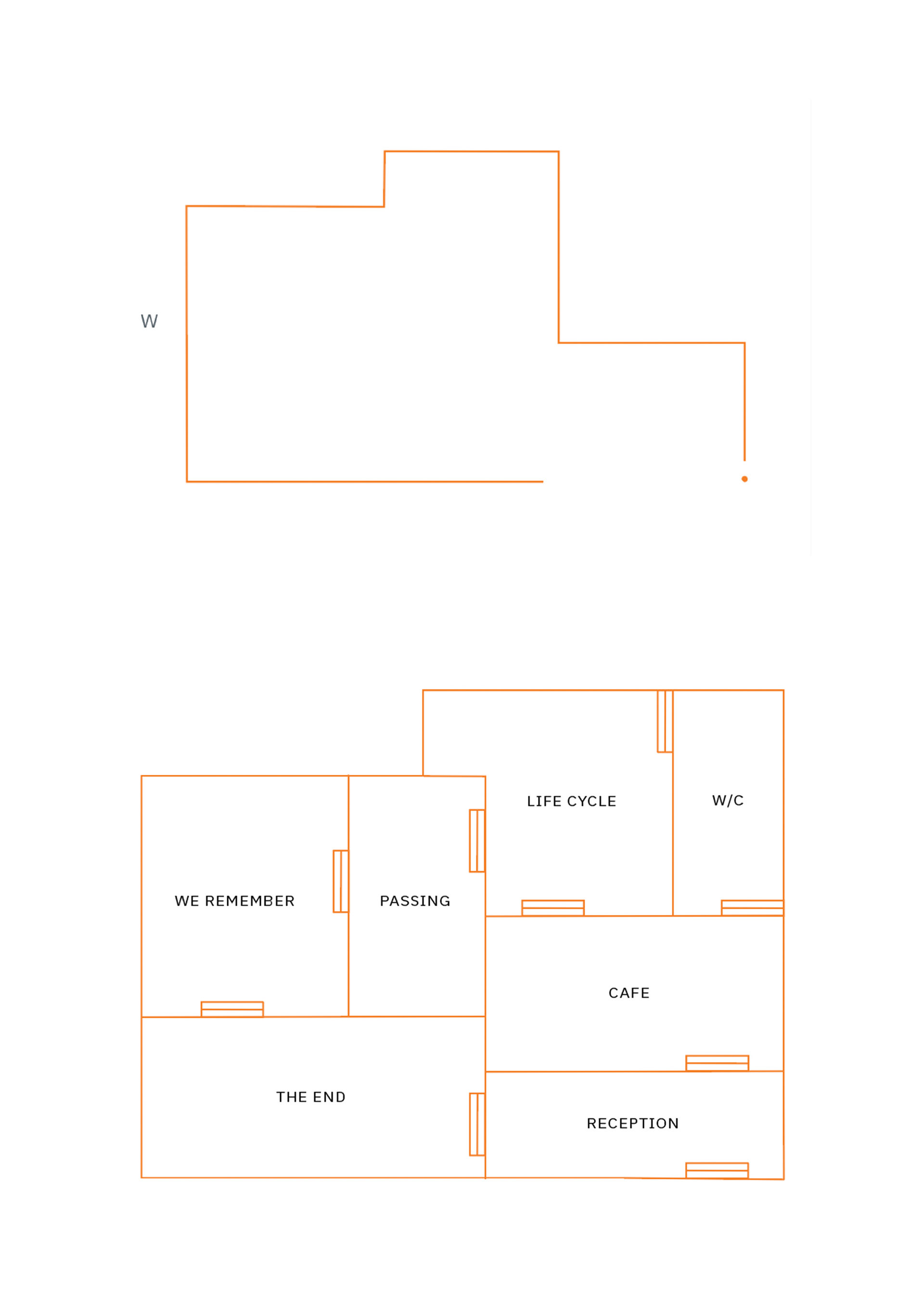 Through adapting a clear, respectable design language the brand and experience informs on elements of our existence directly. A clean and elegant aesthetic removes this darkness and avoidance around death, communicating the open conversation around the matter and reflection, that is encouraged. 

The idea of punctuation stemmed from the 'dash' in-between the dates on a gravestone, as a representation of life. The full stop then became the symbolism of death, an iteration of 'the end'.